Women's Health Services (Gynecology & Obstetrics)
Women's health is something that should be taken seriously, and at Variety Care we make it easy for women to get the care they need. Annual health check-ups and consultations with professionals about women's health concerns are just a few of the services we offer. This means that you can be confident that your health is in good hands. We are here to help with a full range of women's health services, from annual exams to specialty care, including obstetrics, pregnancy care and newborn care.
If you're looking for affordable, accessible care for women, Variety Care is the place for you.
Call 405-632-6688 or complete the form below to book your next visit.
Call Now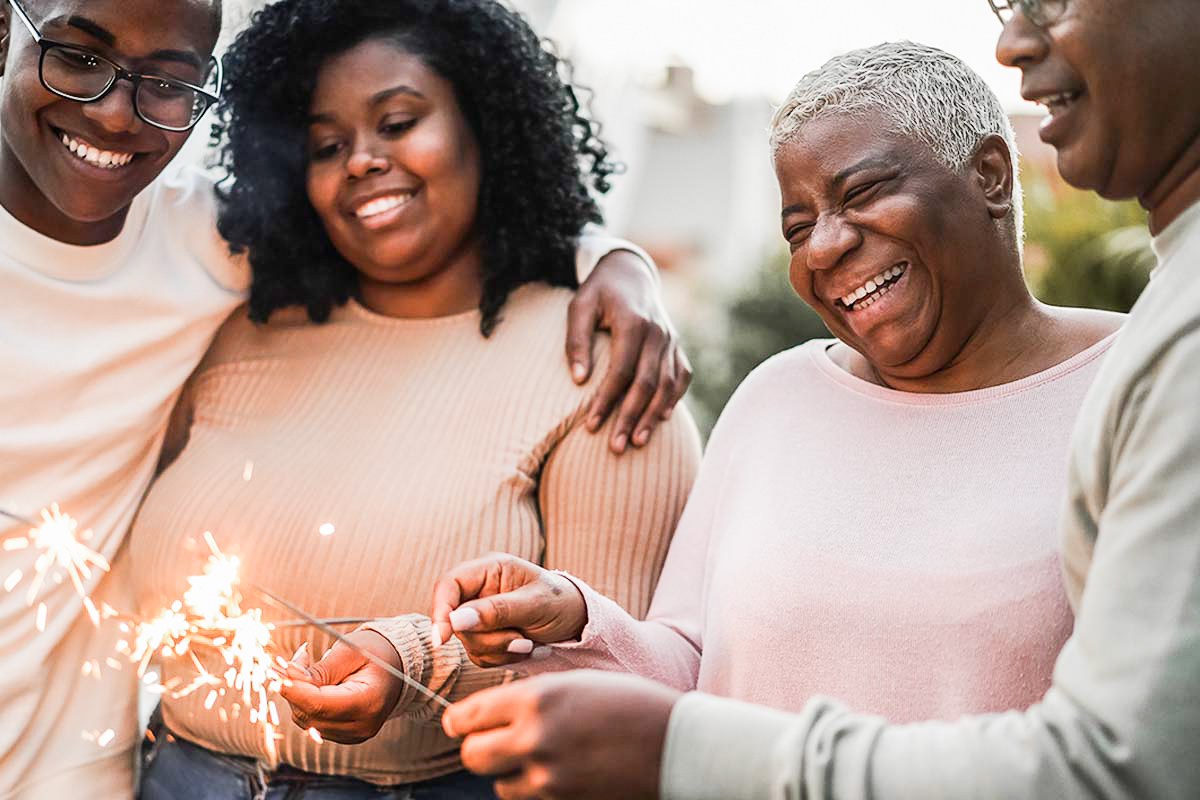 General Care for Women
The journey to wellness is not a one-size fits all experience. That's why we offer comprehensive care for women of all ages, from puberty through menopause and everything in between. We will provide you with personalized support so your needs are met without compromising on quality or compassion. Receive the support you need to feel confident and in control of your health.
Have peace of mind when it comes to your health.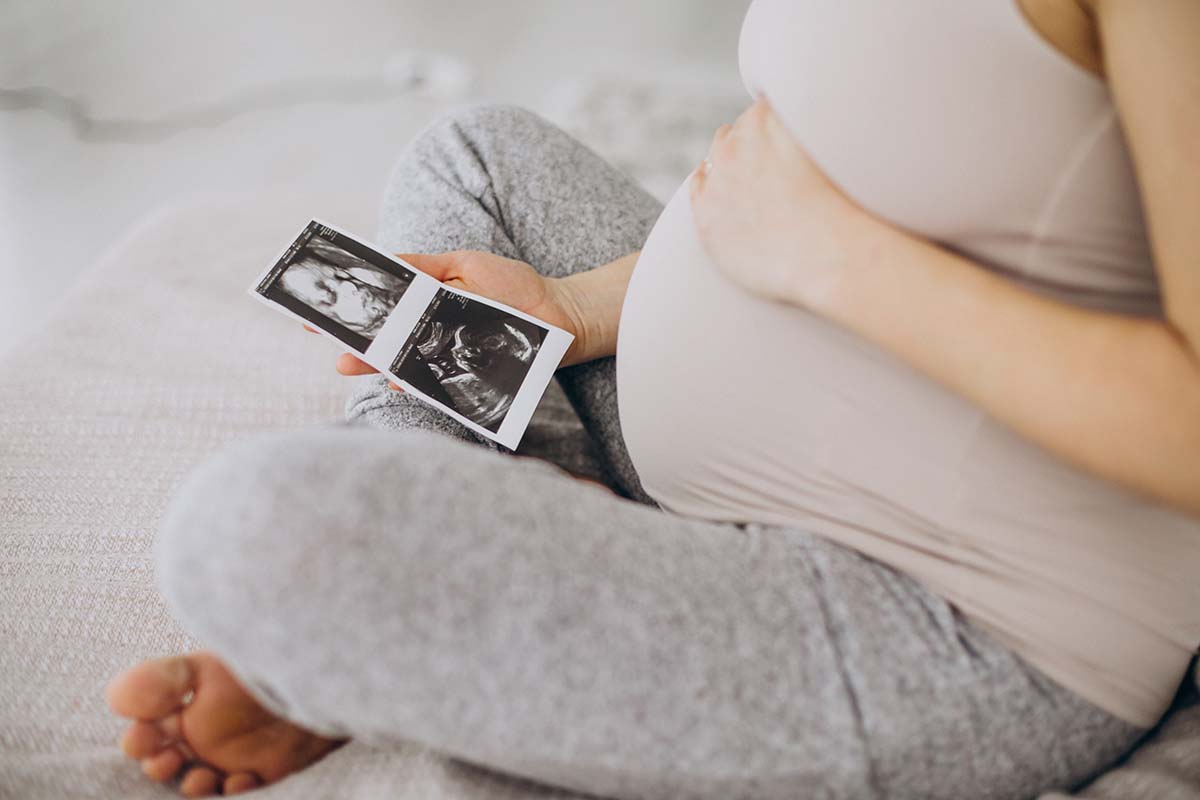 Pregnancy Care
When you are pregnant, it is important to have access to quality prenatal care. This includes both routine checkups as well as education and resources to help you manage your pregnancy. Our OBGYN providers are specially trained in women's health and will work with you to ensure that you have a healthy pregnancy.
We offer no-cost pregnancy tests, prenatal care, and support labor and delivery.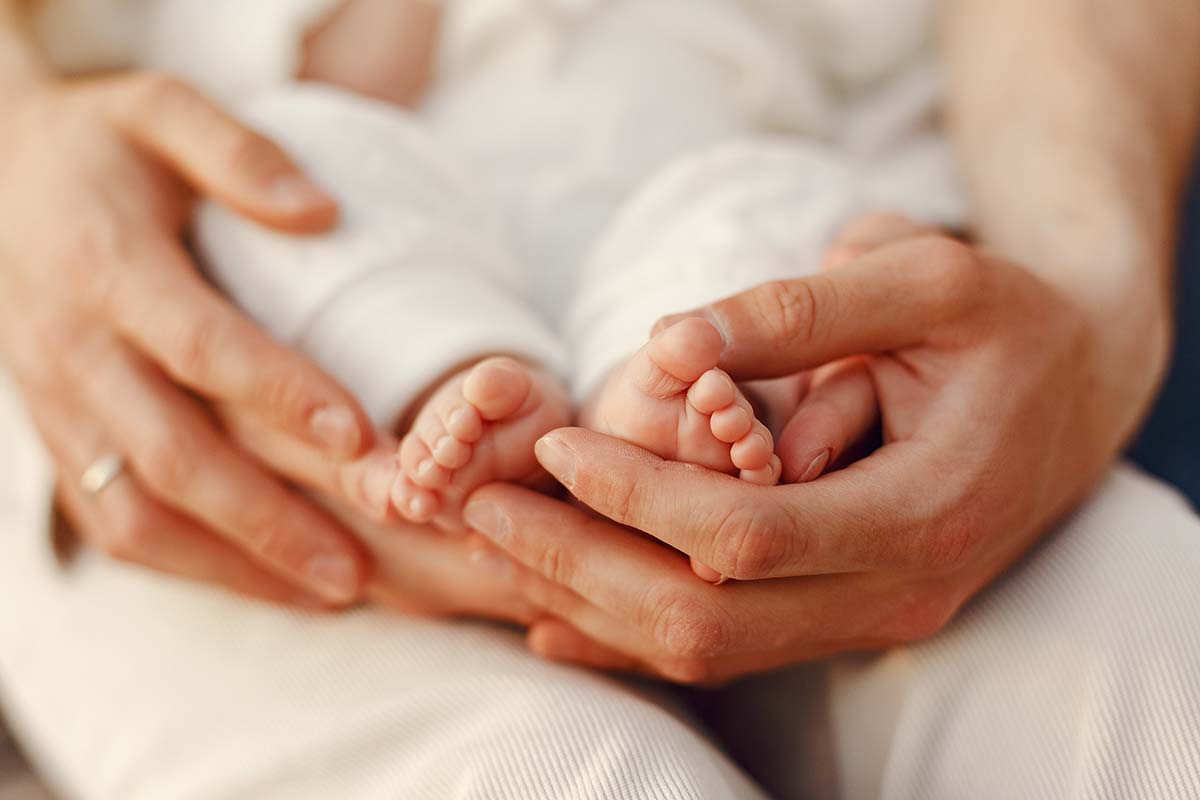 Post-Partum Care
After giving birth, the female body goes through many changes. Women who have recently given birth should visit with an OBGYN to ensure they are healing properly and taking the necessary precautions to protect their health. We also provide helpful WIC services for women and children.
health is our top priority. Receive guidance on post-partum care and resources to assist you and your baby.
What is an obstetrician-gynecologist (OBGYN)?
An obstetrician-gynecologist (OBGYN) is a doctor that specializes in female reproductive health and wellness. Gynecologists focus majority of their practice on women's reproductive organs, which include the ovaries, uterus, vagina, cervix, fallopian tubes and breasts. Other areas of expertise are urinary tract infections, fertility and pregnancy.
Women who are experiencing issues with their reproductive system should see a gynecologist for help rather than seeing a general doctor or other specialist. This includes experiences of any abnormality in menstrual cycle, such as irregular bleeding.

Obstetrics is the branch of medicine that deals with pregnancy, childbirth and postpartum care. This area of medicine starts as soon as the female becomes pregnant up until one year after delivery, or post-partum. We also provide services for pregnancy and newborn care.
Our caring women's health team provides a full line of affordable, quality obstetrical and gynecological care.
Services include:
care for adolescents and adults
well-woman annual exams
managing menopause
evaluation of irregular bleeding
pap smears
breast health / breast cancer screening
bone health & osteoporosis
family planning services
birth control
evaluation of infertility
no-cost walk-in pregnancy testing at all locations
Ultrasounds
Commonly asked Women's Health Questions
Call or text today to learn more
or make an appointment.
We are available Monday - Friday from 7:00am - 7:30pm, Saturdays and Sundays from 8:00am - 5:30pm