SoonerCare is Changing, Variety Care is still here.
SoonerCare is changing to SoonerSelect. What does that mean for you and your family?

Questions/Plan Details About SoonerSelect
Visit Oklahoma.gove/choice-counseling or call 1 (800) 987-7767 Option 5 to ask your questions or learn more about each plan.
Visit oklahoma.gov/choice-counseling
Enroll In A Plan/Make Changes To Your Account
Log into your SoonerCare portal to complete enrollment and select a plan.
Visit mysoonercare.org
Dental Enrollment is open! Select your plan now.
Home is a gathering place where you can be yourself and feel safe. Variety Care provides a medical home for you and your family, regardless of income, health insurance or ability to pay. Our primary care providers offer annual exams and lab tests in addition to treatment for chronic conditions, like asthma, diabetes and depression. With on-site, low-cost pharmacies, dental care, vision and counseling services, we're treating people as a whole and not just the symptoms.
Choosing Variety Care As Your PCP
Make the most of your SoonerCare benefits by choosing a Primary Care Provider (PCP). Variety Care is a patient-centered medical home, which means we provide a team-based approach to ensuring you receive quality and accessible health care, every time. Choosing a Variety Care PCP grants you access to our full team of professionals, including:
Medical care women and children
Women's health, pregnancy care, and newborn care
Dental care for men, women and children
Vision testing and prescription glasses
Behavioral health
On-site pharmacy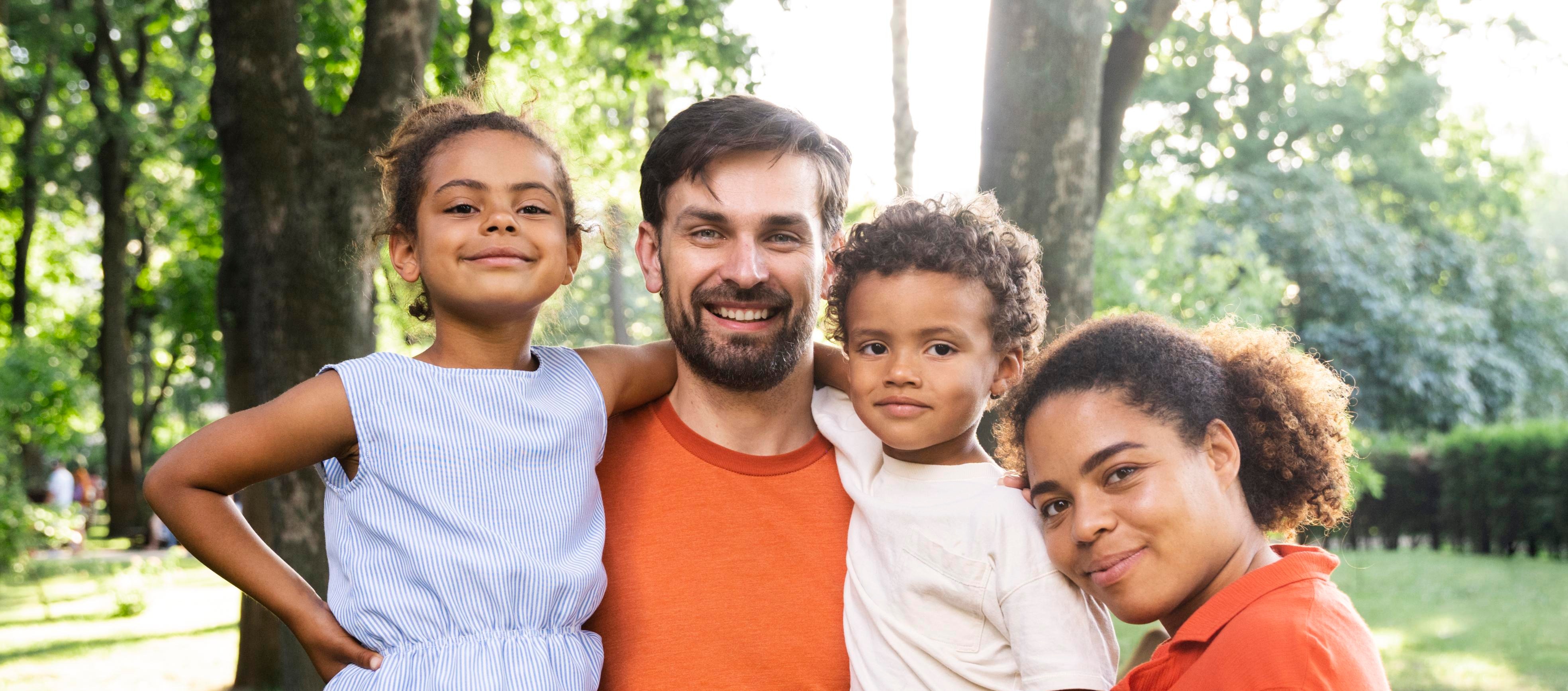 Renew Your SoonerCare
Don't risk a gap in your SoonerCare coverage. Medicaid PHE ends April 23, 2023 and you may lose your SoonerCare if there's old information. Learn how to renew your info here.
Learn More