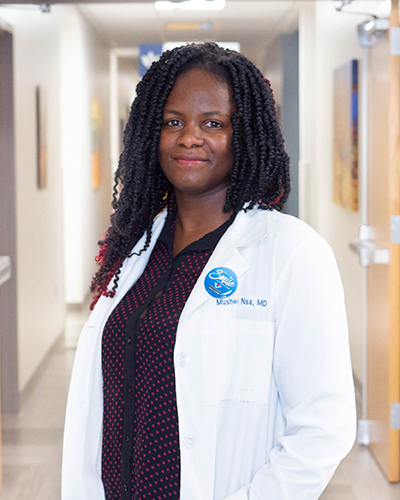 Phone: (405) 632-6688
Primary Location
Variety Care NW 10th Street
4023 NW 10th St.
Oklahoma City, OK 73107
Get Directions
Musheni Nsa, MD
Medical School: University of North Carolina School of Medicine
Specialization:
Patient Care Philosophy:
"Hospitality and faith. I present my best self and give my best service to each and every patient and their family. Faith in science, research, myself, and a universal good, loving humanity and spirit allows me to serve my patient well in this work."
Musheni Nsa, MD is a pediatrician that started her career in medicine to make a positive impact on people's healthcare and lives. She is an established member of the American Board of Pediatrics and American Academy of Pediatrics. Growing up, Dr. Nsa sensed that becoming a physician was the right way to help her community. Her patients are children that have an internal joy that is infectious. All babies are beautiful! She enjoys the curiosity of school age children and her adolescent patients who challenge her to be fluid and remind her that each patient is unique. During her free time, Dr. Nsa enjoys spending time with her family, cooking and hosting small gatherings for her loved ones and reading.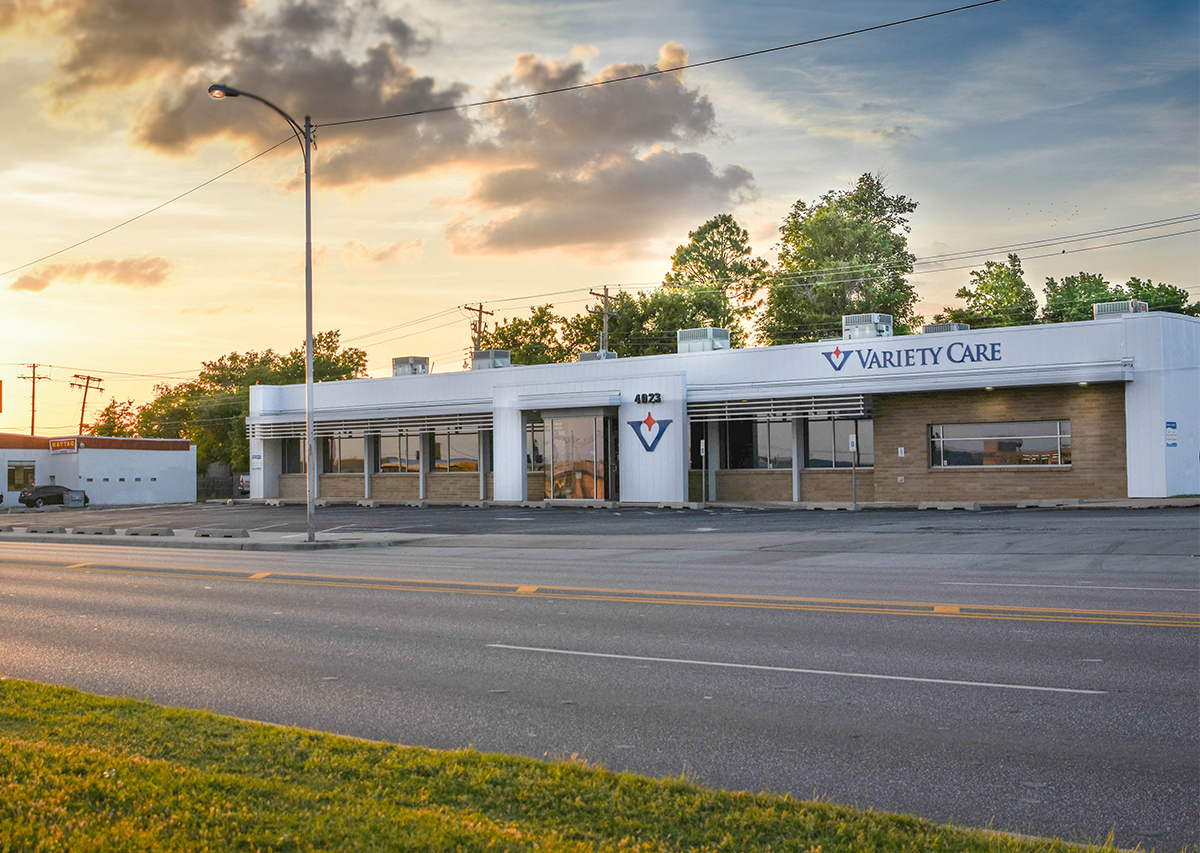 Variety Care NW 10th Street

4023 NW 10th St.,
Oklahoma City, OK 73107
Phone: (405) 632-6688