Our mission:
Making quality health care affordable and accessible for all.
Variety Care is all about health and health for all! As a non-profit community health center with 15 locations, our team is dedicated to making it more convenient and less expensive for you and your family to receive medical care.
We accept SoonerCare / Medicaid
We accept Medicare
We accept most private insurance plans
Uninsured and underinsured patients may qualify to pay on a sliding fee scale
We can help you sign up for SoonerCare or Insurance Marketplace coverage
We distribute and accept Migrant Farmworker Vouchers
We provide care to all persons, regardless of income, residency status, employment, health insurance coverage or ability to pay for services. You do not have to be a resident of any specific city, county or area to access our services.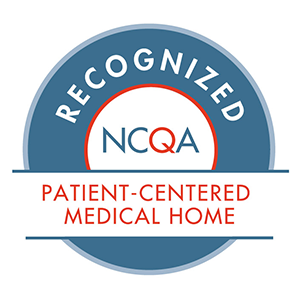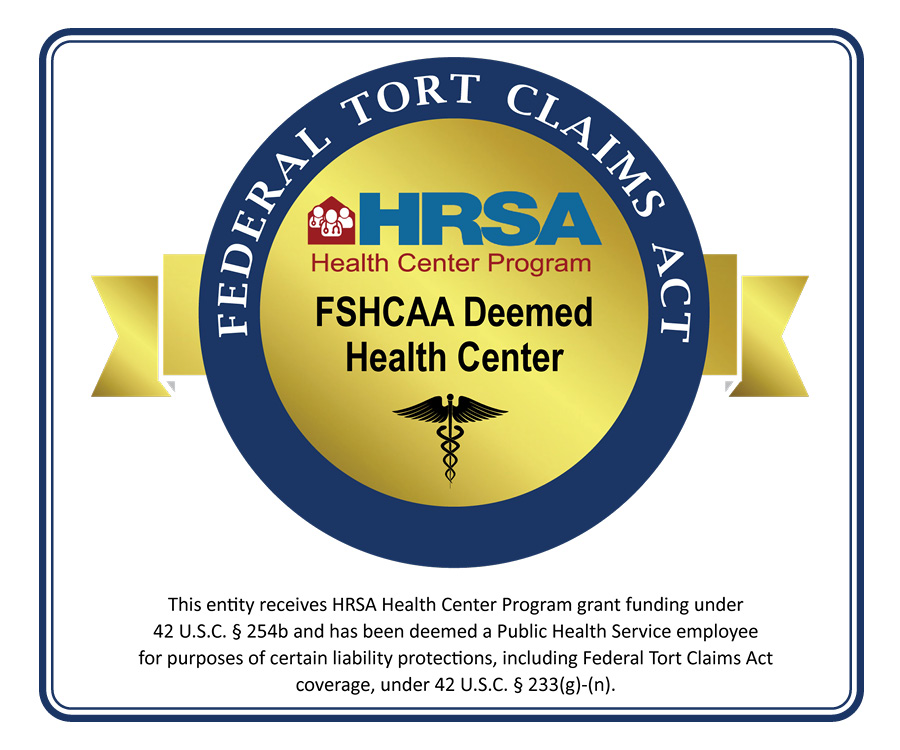 Variety Care Names Chief Medical Officer

Variety Care announced Jason Graham, D.O., FAAP, has been named its Chief Medical Officer (CMO). A physician with more than 20 years of experience, Dr. Graham began his career with Variety Care in 2016 as a pediatrician and rose to the position of director of pediatrics by 2020.

Full story

Variety Care Adds Two New Health Care Providers

Variety Care is proud to welcome two new providers to their family medicine department. New providers are expanding access to quality, affordable health care across two Variety Care locations.

Full story

Community Health Centers are the Backbone of our Nation's Healthcare System

Community Health Centers (Health Centers) are the backbone of our nation's healthcare system. Health Centers like Variety Care design innovative, integrated primary care and programs based on communities' needs. Last year, Health Centers provided access to affordable, quality healthcare for over 31 million people. In addition to creating jobs, fueling the local economy, and saving lives, Health Centers save American taxpayers $24 billion a year in healthcare costs by preventing and managing chronic diseases and by keeping people well.

Full story