Flu season 2023: Facts about the influenza vaccine
Influenza, or Flu, season is here and that means taking extra precautions to ensure you and your loved ones are safe. Getting a flu vaccine every year can keep you from getting sick and serve as a preventative measure for people with chronic health conditions. The vaccine stimulates the immune system to make antibodies, which attack and destroy viruses. Everyone ages 6-months and older should get a flu shot - especially essential workers and those at increased risk for COVID-19 and other respiratory illnesses.
Schedule a Flu Vaccine
Flu vaccine appointments are fast and easy. To schedule a flu vaccine appointment, call or text "FLU" to (405) 632-6688.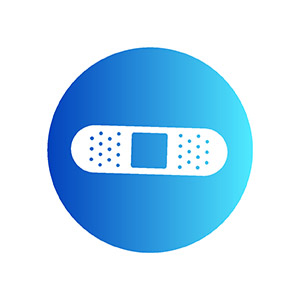 Get a Flu Vaccine
Flu vaccines prevent the spread of Influenza to friends and family. They are are safe for everyone 6-months and older, including pregnant and breastfeeding women.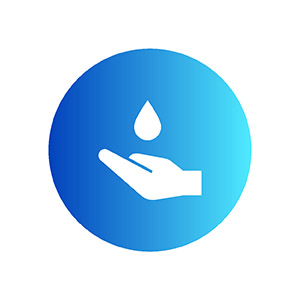 Wash Hands Often
Practice good hygiene during flu season. That means washing your hands frequently with soap and water for at least 20 seconds.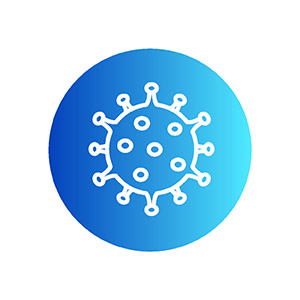 Get a COVID-19 Vaccine
Flu & COVID-19 are respiratory illnesses. Receiving both vaccines maximizes your protection and significantly reduces your risk of experiencing upper respiratory illness.
Who Should Get the Flu Vaccine?
The flu is a contagious respiratory illness that can cause mild to severe illness. It can also make people who already have health conditions like asthma, diabetes, or COPD (chronic obstructive pulmonary disease) worse off. Remember - the flu shot is the greatest defense against infection, especially for young children and individuals with chronic illnesses.
The flu shot is recommended for adults, children 5 months and older, and pregnant women.
Variety Care Flu Vaccine Events
Variety Care is hosting several flu vaccines clinics in Fall 2023. See below to schedule an quick and easy appointment.
Flu Facts
The flu vaccine is a safe, effective way to help prevent getting sick during flu season.
The flu vaccine protects against the most common strains of flu.
People who receive flu vaccines are less likely to need emergency care or be admitted into hospitals.

The influenza vaccine cannot make you sick with the flu virus. The virus is killed to make the vaccine (inactivated) or a single protein from the flu virus is used.
Flu vaccines help protect pregnant women during and after their pregnancy.
Where to get a flu vaccine:
Variety Care offers flu vaccines at all locations. Call us at 405-632-6688 to schedule yours today or request one at your next doctor appointment.
When to get a flu vaccine:
According to the Centers for Disease Control (CDC), individuals should get a flu vaccine before flu begins spreading in their community - typically September or October. It takes two weeks for a person to be protected from the flu after getting a vaccination.
It's especially important for those with chronic health conditions to get an influenza shot. These individuals have a higher risk of developing complications from the live flu virus. Chronic conditions include:
Asthma
Cancer or cancer treatment
Chronic obstructive pulmonary disease (COPD)
Heart disease
Cystic fibrosis
Diabetes
Brain or nervous system conditions
HIV/AIDS
Kidney or liver disease
Obesity
It's important to get a flu vaccine every year because flu viruses adapt and evolve rapidly. A new vaccine is released every year to provide people with the best possible protection. Don't delay getting your flu vaccine. Call Variety Care at 405-632-6688 to schedule yours today or request one during your scheduled appointment.
Learn more about the Flu Vaccine