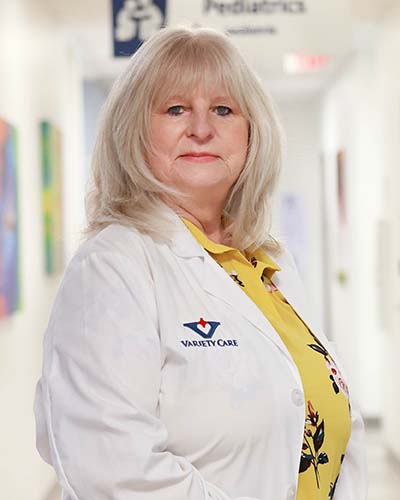 Phone: (405) 632-6688
Primary Location
Variety Care Putnam
11220 N Rockwell Ave
Oklahoma City, OK 73162
Get Directions
Sylvia Rivera, DNP, WHNP, AGNP
Nursing School: Chamberlain University College of Nursing, Harbor UCLA, University of Massachusetts Boston
Specialization:
Women's Health
Adults and Geriatrics

Patient Care Philosophy:
"Embrace the challenge of treatment and diagnosis while at the same time seeing the patient as more than just a diagnosis, addressing emotional and spiritual needs to the best of my ability"
Sylvia Rivera, DNP, WHNP, AGNP is a very well-rounded nurse practitioner with over 20 years of experience in public health, women's health, adults and geriatrics. She received her doctor of nurse practitioner degree from the University of Massachusetts Boston and is an established member of the Nurse Practitioners in Women's Health and American College of OB/GYNs. Sylvia offers a safe place where patients can discuss their health concerns without feeling judged. As a member of the Variety Care provider team, she enjoys the sense of community and achievement that comes from working with a team to provide excellent health care. During her free time, Sylvia Rivera enjoys sight seeing, bike riding, and trying new restaurants.
Accredidations/Boards
Nurse Practitioners in Women's Health, American College of OB/GYNs (ACOG)
Languages
Services
Make an Appointment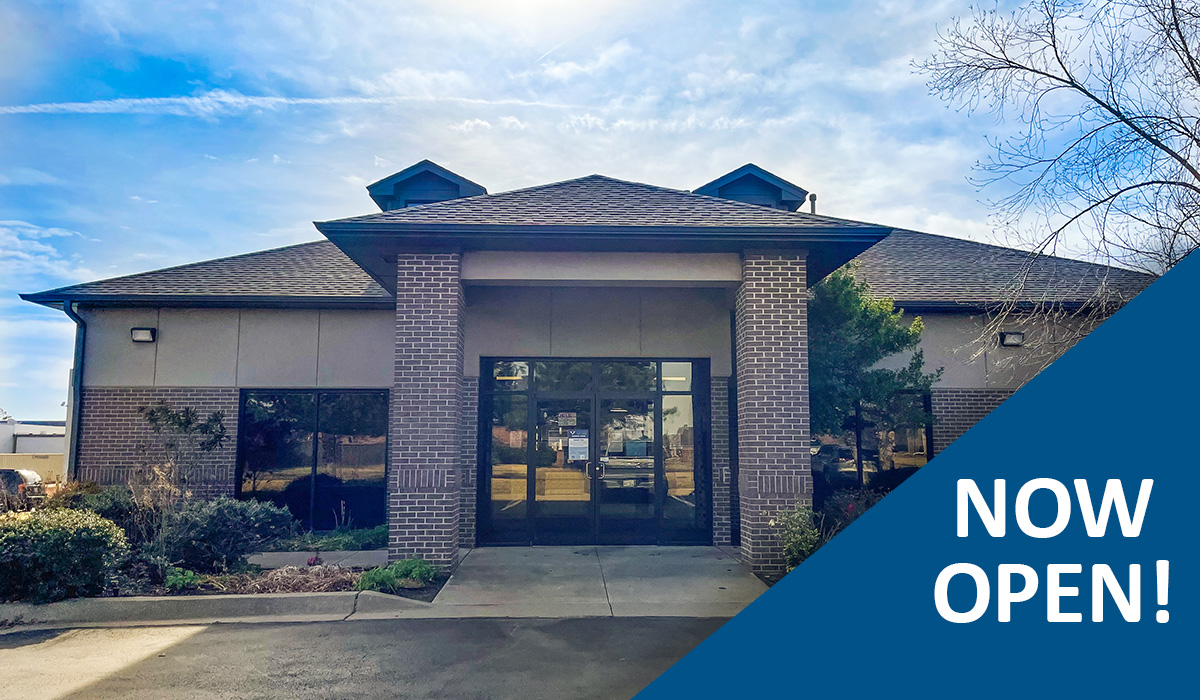 Variety Care Putnam

11220 N Rockwell Ave,
Oklahoma City, OK 73162
Phone: 405-632-6688