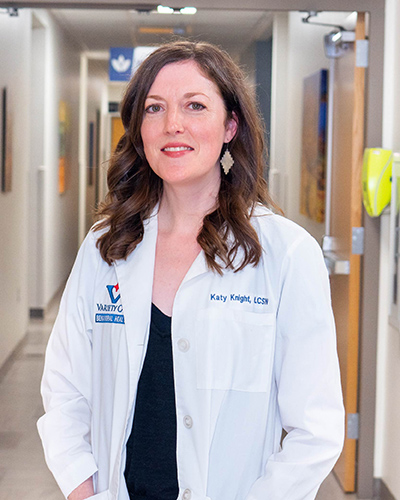 Phone: (405) 632-6688
Primary Location
Variety Care Reno
4000 W Reno Ave
Oklahoma City, OK 73107
Get Directions
Katy Knight, MSW, LCSW
Master's Degree: The University of Oklahoma
Specialization:
Trauma
Social Determinants of Health
Patient Care Philosophy:
"I believe in providing holistic care and ensuring that patients are able to determine what is best for themselves. I strive to create a safe and nurturing environment for individuals to heal, learn, and thrive."
Katy Knight, MSW, LCSW is an experienced behavioral health therapist with a focus on helping people heal and grow. Katy loves partnering with medical teams so she can ensure all patient needs are being met - from mental or physical illnesses. Katy values the mission of Variety Care being a safety net for vulnerable populations. It is an honor to help patients achieve better mental wellness through therapy or simply by being there to listen without judgement. As a member of the Variety Care provider team, she enjoys working with diverse populations and meeting people from all walks of life. During her free time, Katy Knight enjoys local art, music, food, hiking, traveling and spending time with loved ones.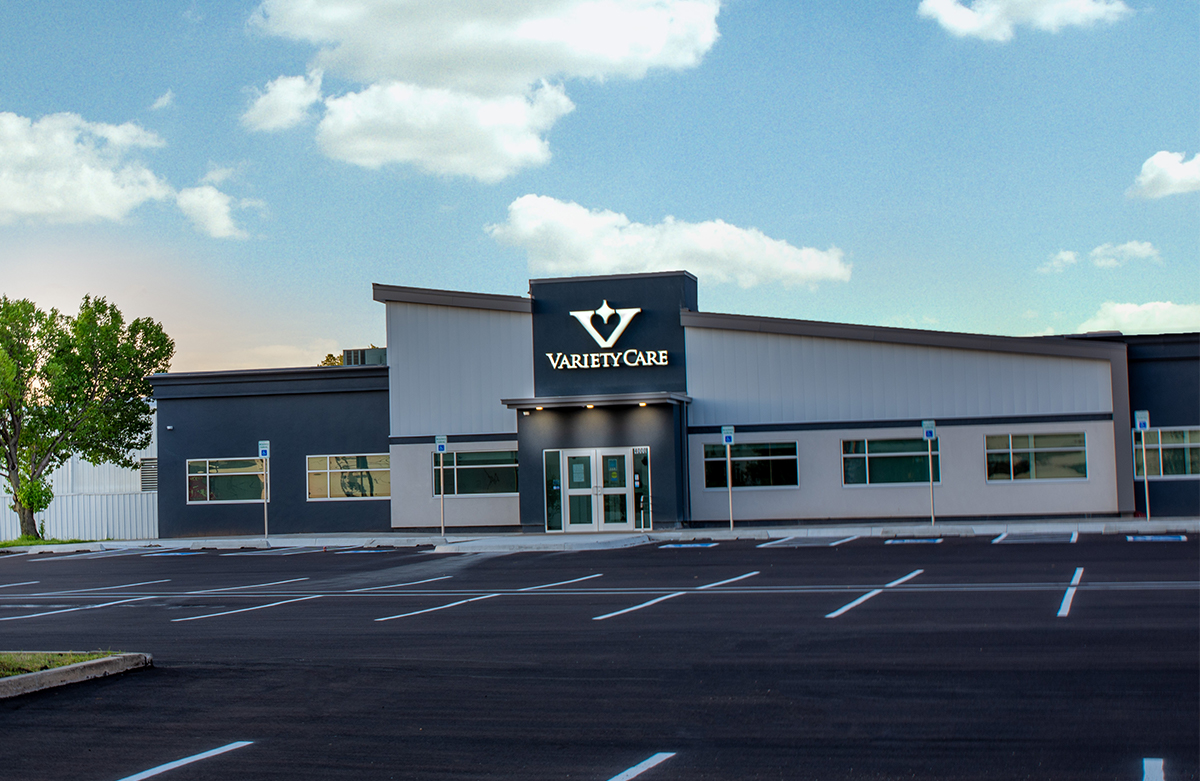 Variety Care Reno

4000 W Reno Ave,
Oklahoma City, OK 73107
Phone: (405) 632-6688