Variety Care Adds Three New Health Care Providers
Oklahoma City, OK – Variety Care is proud to welcome three new providers to their dentistry, behavioral health, and family medicine departments. New providers are expanding access to quality, affordable health care across three Variety Care locations.
Kumar Ennamuri, MD is a family medicine provider who appreciates the opportunity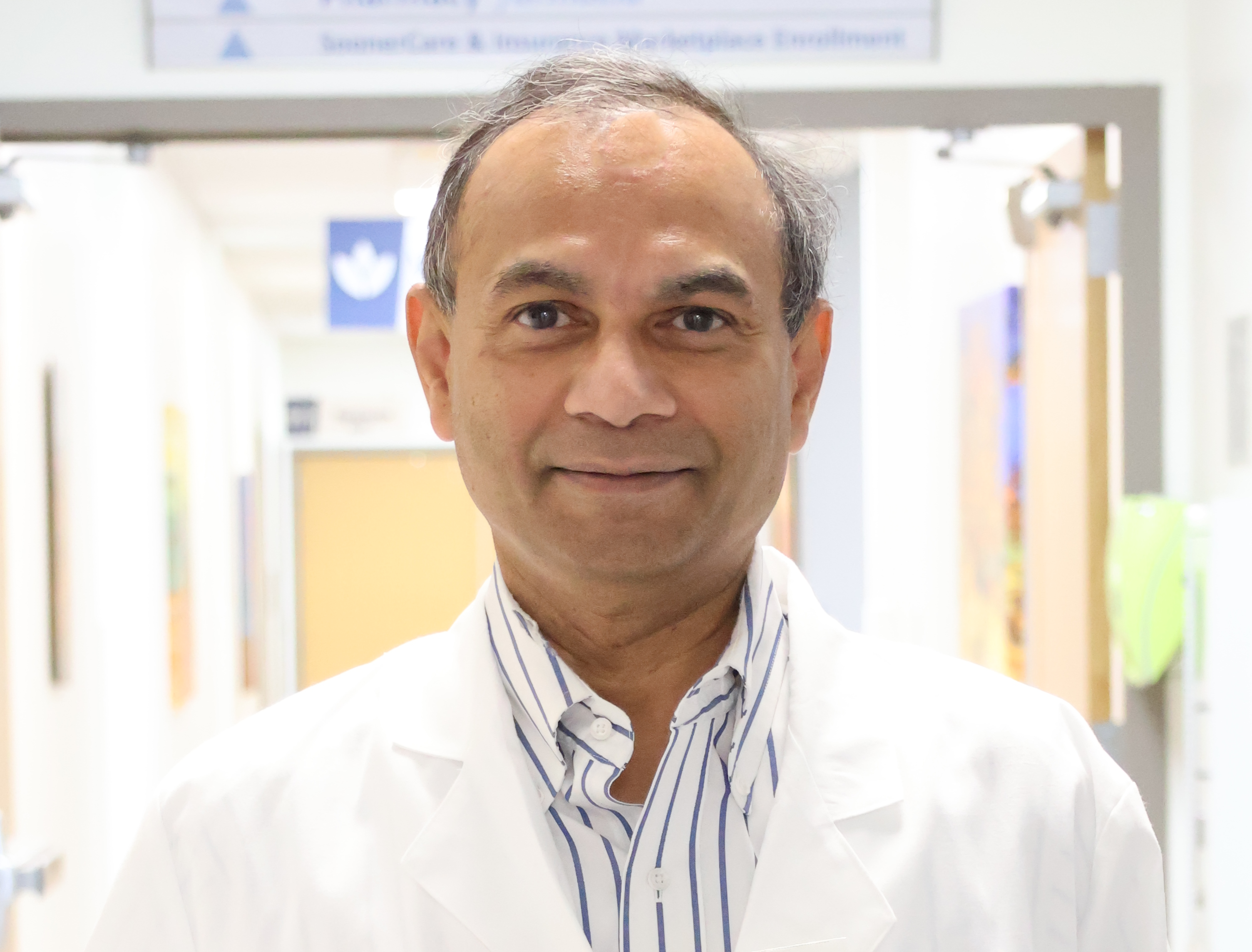 to make a difference in the lives of his patients through proper diagnosis and treatment. Having earned his medical degree from Sri Venkateswara Medical College in Tirupati, AP, India in 1981, he brings a wealth of experience and expertise to Variety Care.
Dr. Ennamuri shared his enthusiasm, saying, "I feel grateful for the opportunity my patients have given me to address their medical concerns and help them heal."
Ennamuri is accepting patients now at Variety Care Norman.
Rahil Khalili, APRN-CNP, PMHNP-BC, is a behavioral health provider who strives to empower her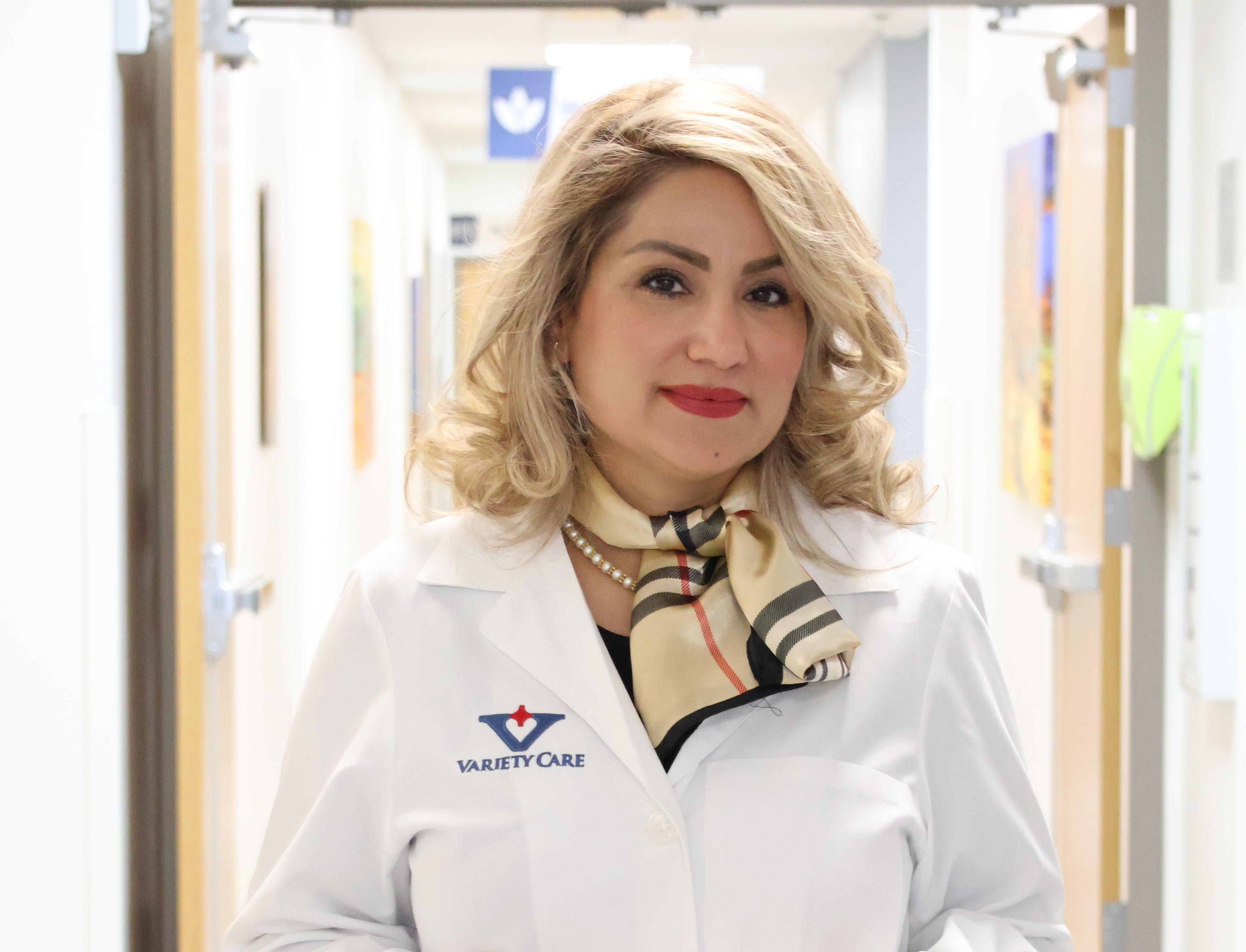 patients and their families. After completing her bachelor's at Grand Canyon University, she continued her education and obtained her Post-Master's Nurse Practitioner Certification in Psychiatric Mental Health from Maryville University.
Khalili commented, "I like being challenged, and working as a Psychiatric Nurse Practitioner is both a challenge and a calling," Khalili said.
Khalili is accepting patients at Variety Care Yukon.
Hitesh Kayastha, DDS, MBA, is a dentist with a passion for learning. Having completed his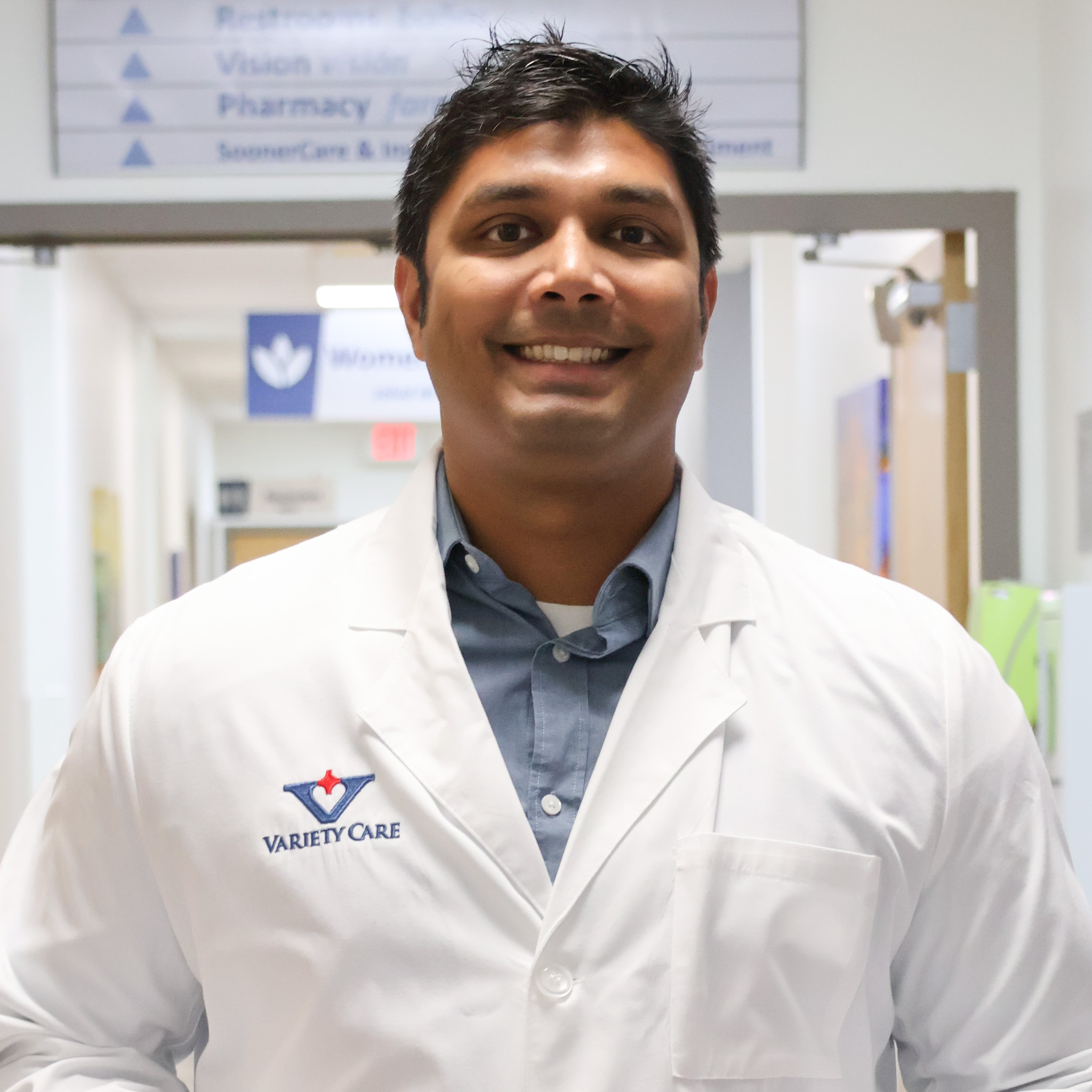 bachelor's at the University of Washington Tacoma, he recently earned his Doctor of Dental Surgery degree from the University of Oklahoma College of Dentistry in 2023.
His strong belief in Variety Care's mission to make healthcare accessible to all motivated him to join the team. Dr. Kayastha emphasized, "Everyone should have access to quality dental services, regardless of economic status."
Kayastha is now accepting patients at Variety Care Straka.
About Variety Care, Inc.
Variety Care, Inc. is Oklahoma's largest community health center with 18 sites in central and western Oklahoma. Variety Care served 79,000 patients in 2022 and provided comprehensive and coordinated social services to over 200,000 people through face-to-face and group visits. A United Way partner agency, Variety Care serves all patients, regardless of insurance status, and strives to make health care affordable and accessible for everyone. The Variety Care Foundation provides philanthropic support and community awareness for Variety Care and its efforts. For more information, please visit varietycare.org.