Variety Care Adds Two New Health Care Providers
Oklahoma City, OK – Variety Care is proud to welcome two new providers to their family medicine department. New providers are expanding access to quality, affordable health care across two Variety Care locations.
Dr. Noha Hamada, MD, is a family medicine physician who has devoted her life to community service. She received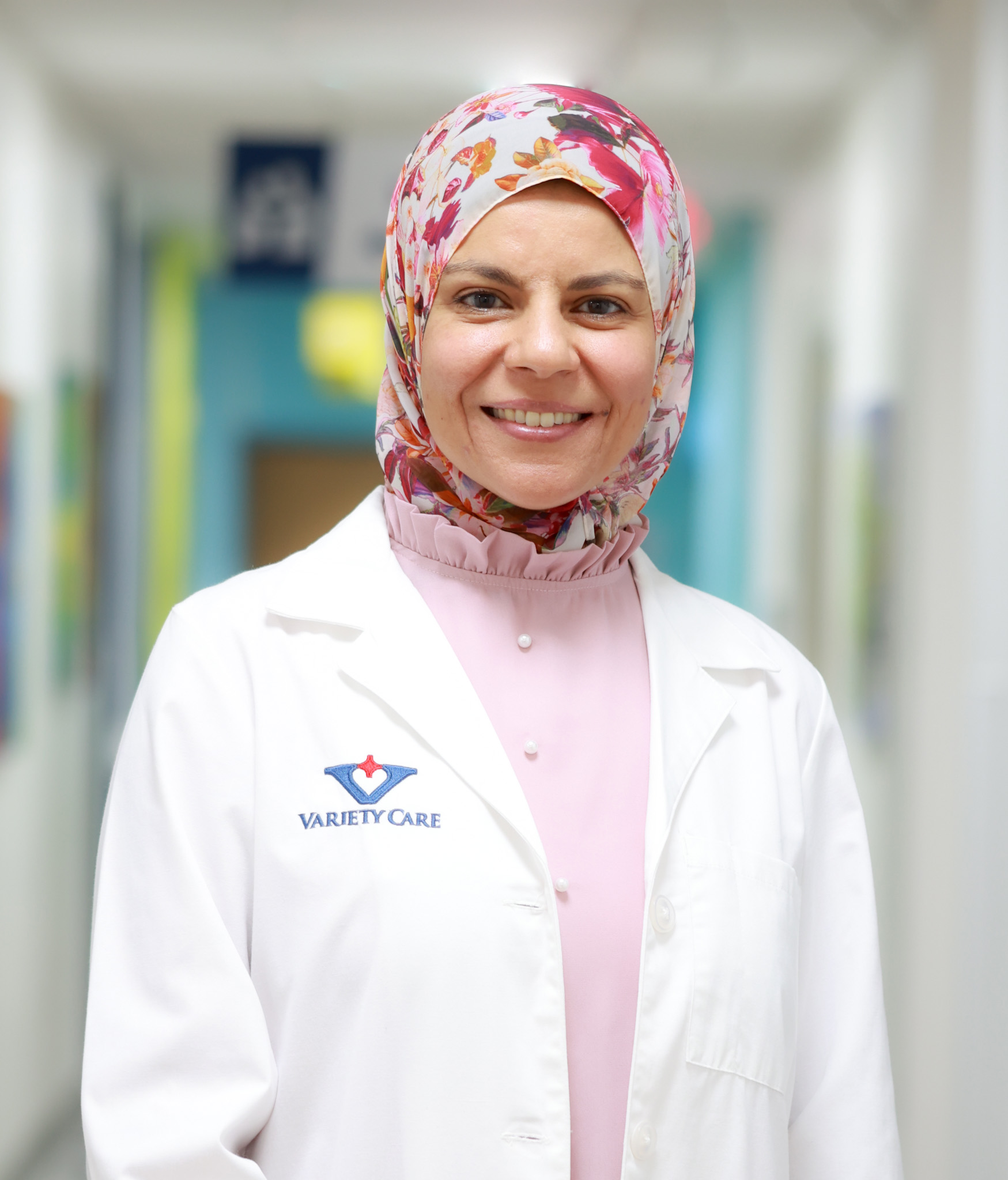 her Bachelor of Medicine and Bachelor of Surgery degree from Faculty of Medicine, Ain Shams University in Cairo, Egypt in 2003.
"I wanted the opportunity to offer care to all members of my society where no one will be excluded," she said. "It's wonderful to work with team members who share the same commitment and passion for community service."
Hamada is now accepting patients at Variety Care Britton.
Tiffany Tabiai, APRN-CNP, is a family nurse practitioner who enjoys connecting with her patients. After obtaining her bachelor's in nursing from the University of Oklahoma, she continued her education and received her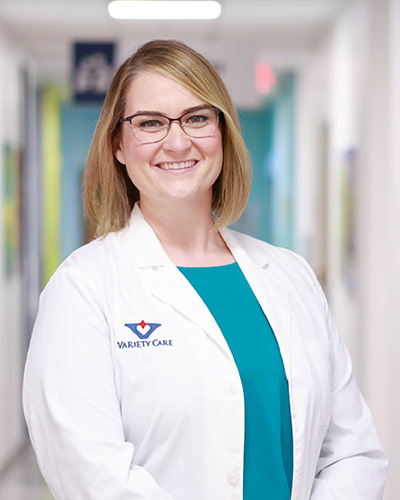 Family Nurse Practitioner degree from Maryville University in 2020.
"I love the mission of Variety Care and its impact on the community," Tabiai said. "I look forward to joining this incredible team and helping individuals maintain overall wellness."
Tabiai is now accepting patients at Variety Care Putnam.
For more information on Variety Care, please visit varietycare.org. To schedule an appointment, please call (405) 632-6688.