3 things you need to do after getting a positive pregnancy test.
You peed on a stick. Now what? Things are going to be different for sure, but choosing your next steps is crucial.
#1 Take a deep breath
Many people feel excited and immediately want to celebrate when they receive a positive pregnancy test. You might feel scared or alone. All these feelings are normal. Your life is going to change, so take a deep breath and accept of all your emotions. Remember that you are not alone and Variety Care's skilled women's health team is with you each step of the way.
#2 Make an appointment with Variety Care
We're dedicated to caring for women at every stage of life and are here to help with a full range of women's health services. If you don't already have an established women's health provider, call us at 405-635-6688. We'll talk to you about the changes you can expect to experience during a pregnancy and highlight any warning signs you need to be aware of.
When you choose Variety Care for your prenatal care, you are investing in good health for your family and the community. In addition to appointments with your medical provider, Variety Care offers community education classes, access to WIC and attentive follow-up care for you and your child after delivery.
#3 Find out if you qualify for SoonerCare
Being pregnant is challenging and life changing. Paying for your medical bills shouldn't be another hurdle you face. If you do not have health insurance or worry that you will not be able to afford prenatal care, you might be eligible for Oklahoma's Medicaid program, SoonerCare. The best part is that Variety Care accepts SoonerCare at each of its locations across the Oklahoma City metro, Norman and southwestern Oklahoma.
Some of the services covered by SoonerCare include: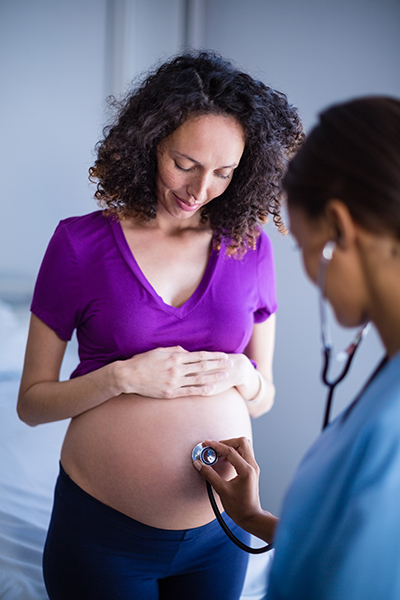 Routine visits
Specialty visits (when medically necessary)
Delivery services
Ultrasounds
Prescriptions
Labs & diagnostics related to pregnancy
Maternal & infant health social work
Lactation consultation services
Tobacco cessation
Diabetes testing supplies
Genetic counseling
High risk obstetric care (when medically necessary)
If you qualify for SoonerCare while you're pregnant, you'll probably qualify after having your baby as well. This provides you with access to other great benefits like annual wellness visits, therapy, birth control and more. Your baby will also qualify, which means that you can continue to provide the best possible care as you raise your child.
Don't skip out on your prenatal visits. Regular prenatal care is important to monitor how the pregnancy is going and it also helps spot any potential health problems before they become serious. Variety Care is here to answer all your questions and help make your pregnancy as comfortable as possible.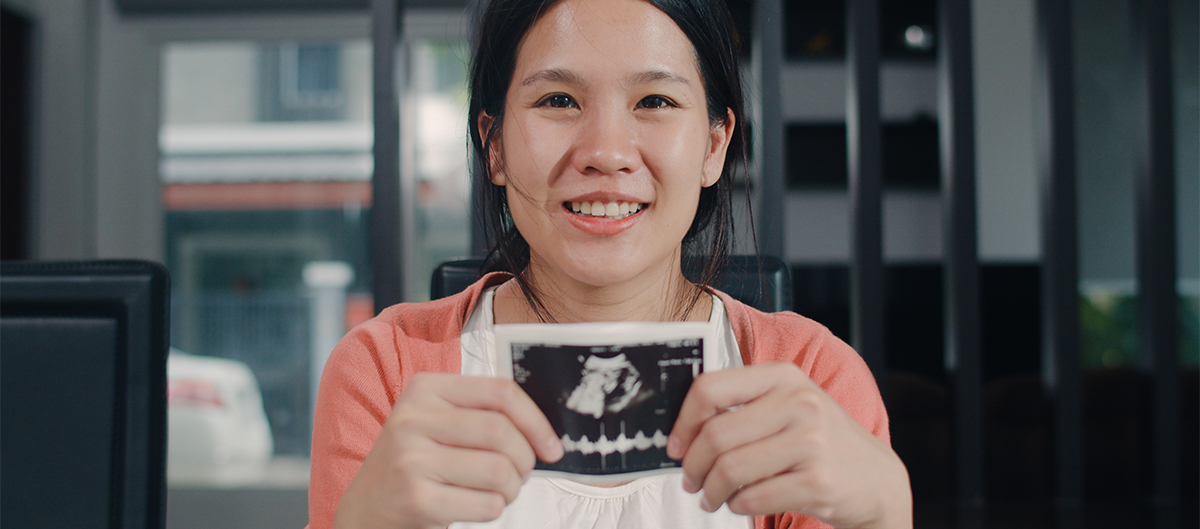 Are you a new mom?
Consider joining our Healthy Expectations program! Moms need a safe, healthy space to empathetically connect with other women. Healthy Expectations encourages participant engagement allowing moms to share their success and struggles while reinforcing the development of long-lasting friendships.
Are you interested in WIC services?
Women, infants, and Children (WIC) services provide nutritious foods for eligible pregnant and breastfeeding women, infants, and children 5 years of age and under.
Find it hard talking to the adults in your life?
Our Teen Clinic services empower youth with medically-accurate sexual health education and accessible support services.
Call today to learn more
or make an appointment.
We are available by phone: Monday - Friday from 7:30am - 7:30pm, Saturdays from 8:00am - 5:30pm