Discount & On-site Pharmacy
Variety Care's on-site pharmacy offers convenient, quick service and can even save you a trip across town picking up your medication. Variety Care also has unique programs and partnerships in place that can make your medication less expensive, in some cases, when filled at a Variety Care or other eligible 340b pharmacy.
Variety Care offers on-site pharmacy at four OKC locations:
Britton - (405) 607-5757 - also offering drive-thru service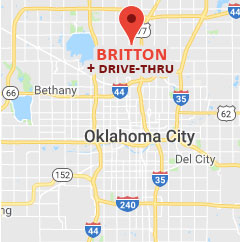 Straka Terrace - (405) 629-5281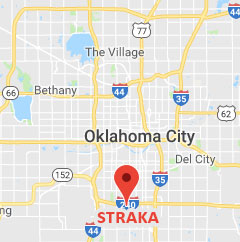 Lafayette - (405) 629-5223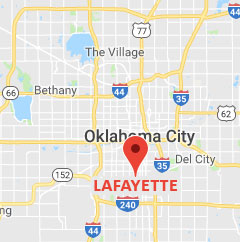 N. Portland - (405) 605-0316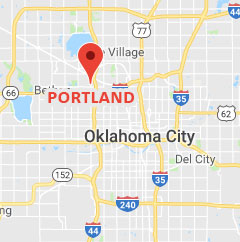 Please note that pharmacies close each day for lunch. Please call the phone number listed for more information about specific hours and closures.
If you are concerned about paying for your medication, ask your medical provider about any programs or discounts that may be available.
Pharmacy services:
new prescriptions
medication refills
pharmacist consultations
340b discount program
Patient Assistance Program
Call today to learn more
or make an appointment.
We are available by phone: Monday - Friday from 7:00am - 7:30pm, Saturdays from 8:00am - 5:30pm