3 Life Saving Vaccines Your Child needs
Are you up-to-date on your child's vaccines? If not, now is the time to get them caught up! Here are three life-saving vaccines that every parent should know about: the MenB vaccine, the Tdap vaccine and the HPV vaccine.
#1 MenB Vaccine
What is MenB?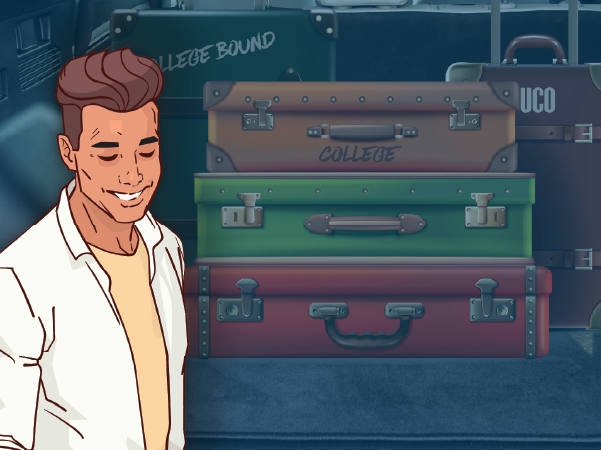 Men B, or Meningococcal disease
, is a rare but serious bacterial infection that can first cause an upper respiratory tract infection and then travel through the bloodstream to the brain. When the membranes become infected, they swell and press on the spinal cord or brain, this can cause a stroke, hearing loss, permanent brain damage and even death within 24 to 48 hours. While rare, the disease remains a serious concern for adolescents and young adults who contract the disease.
How many doses are needed for full protection?
There are several types of meningococcal bacteria, and the MenB vaccine protects against one of the most common strains. The vaccine is safe and effective, and it is recommended for all adolescents aged 10 to 25 years.
The MenB vaccine is typically given as a 2-dose series, with doses administered at least 1 month apart. However, some patients may be candidates for booster dose 6 months after the initial series is completed. For guidance on the booster dose please speak with your provider.
Vaccination is the best way to protect against meningococcal disease, and all adolescents should receive the MenB vaccine to help safeguard their health. Request for a MenB vaccination appointment through
MyChart
.
#2 Tdap Vaccine
What is the Tdap vaccine?
Babies and children under age 7 will always get DTaP.
Children over age 7 and adults will always get the Tdap vaccine.
To schedule an appointment, call 405-632-6688.
When should your child receive their Dtap/Tdap vaccine?
DTaP shots are recommended for all children starting at 2 months. Pregnant women should get a Tdap shot during each pregnancy, preferably during the third trimester (between 27 and 36 weeks). Here's a breakdown of the doses by age.
DTaP - 5 dose series
| | | | | | |
| --- | --- | --- | --- | --- | --- |
| Age | 2 months | 4 months | 6 months | 15-18 months | 4-6 years |
| Dose | 1st dose | 2nd dose | 3rd dose | 4th dose | 2nd booster |
Tdap - 1 dose
| | | | |
| --- | --- | --- | --- |
| Age | 11-18 years | 19 and up | Pregnancy between 27 and 36 weeks |
| Dose | Only 1 dose | 1 dose if not vaccinated previously | 1 dose each pregnancy |
#3 HPV Vaccine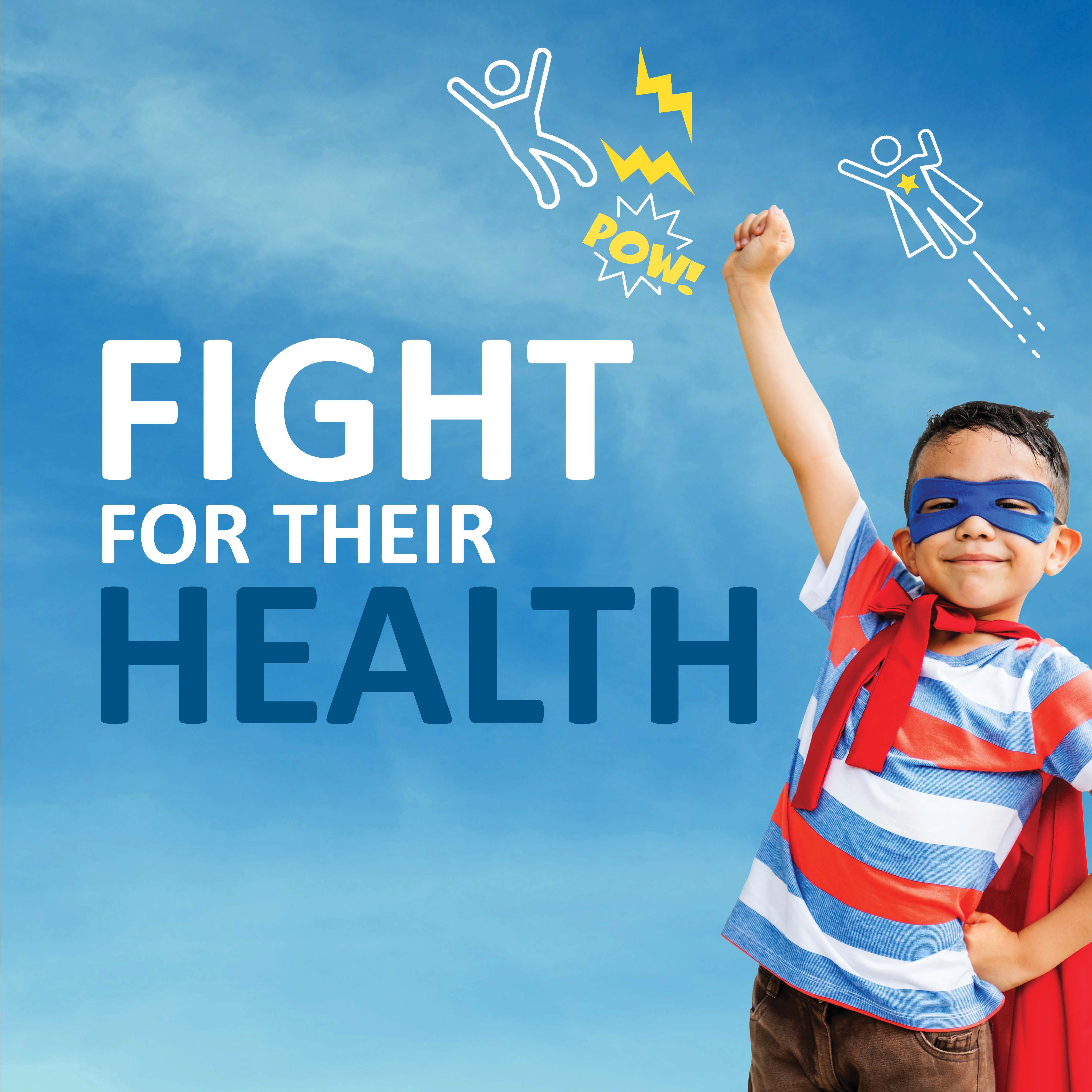 What does the HPV vaccine protect against?
Head and neck cancer
Oropharyngeal cancer
Cervical cancer
Anal cancer
How many doses are needed for full protection?
The HPV vaccine is given as a series of two or three doses, depending on the person's age. It is also recommended for adults who are not fully vaccinated and who are at increased risk for HPV-related cancers, such as those with compromised immune systems and those who have had past HPV exposure. The HPV vaccine is recommended for all children and adults from ages 9-26.
| | | |
| --- | --- | --- |
| 1st dose | 2nd dose | 3rd dose |
| 9-14 years old | 6-12 months after 1st dose | no 3rd dose needed |
| 15-26 years old | 1-2 months after 1st dose | 6 months after 1st dose |
To schedule a HPV vaccination appointment, call
405-632-6688
.
Why does my child need this?
Vaccination at an early age provides your child the best protection from developing HPV related cancers when they are older. In addition, The HPV vaccine is not just for girls—it can also help protect boys from cancer. Boys who receive the HPV vaccine are less likely to develop cancer of the penis, anus, or throat.
By getting these three important vaccines for your child, you can help protect their future. Together we can help protect our children from these serious diseases.
To book a vaccination appointment,
request an appointment through MyChart or call 405-632-6688.