Achieve Your Perfect Smile
At Variety Care, we understand the importance of orthodontic care and are committed to providing quality and affordable services. To make this possible, we offer sliding fee scales that can help make treatment more accessible for our patients. We also accept a variety of insurances, including Medicaid/SoonerCare, making it easier than ever to receive the care you need without breaking your budget.
Dental and Orthodontic Services
We offer a comprehensive range of dental and orthodontic services, including braces, spacers, and clear aligners. Our expert dentists work closely with our trusted partner, Kierl Orthodontics, to provide patients with exceptional care.

Immediate openings are available for children and adults.
Schedule A Consultation at No Cost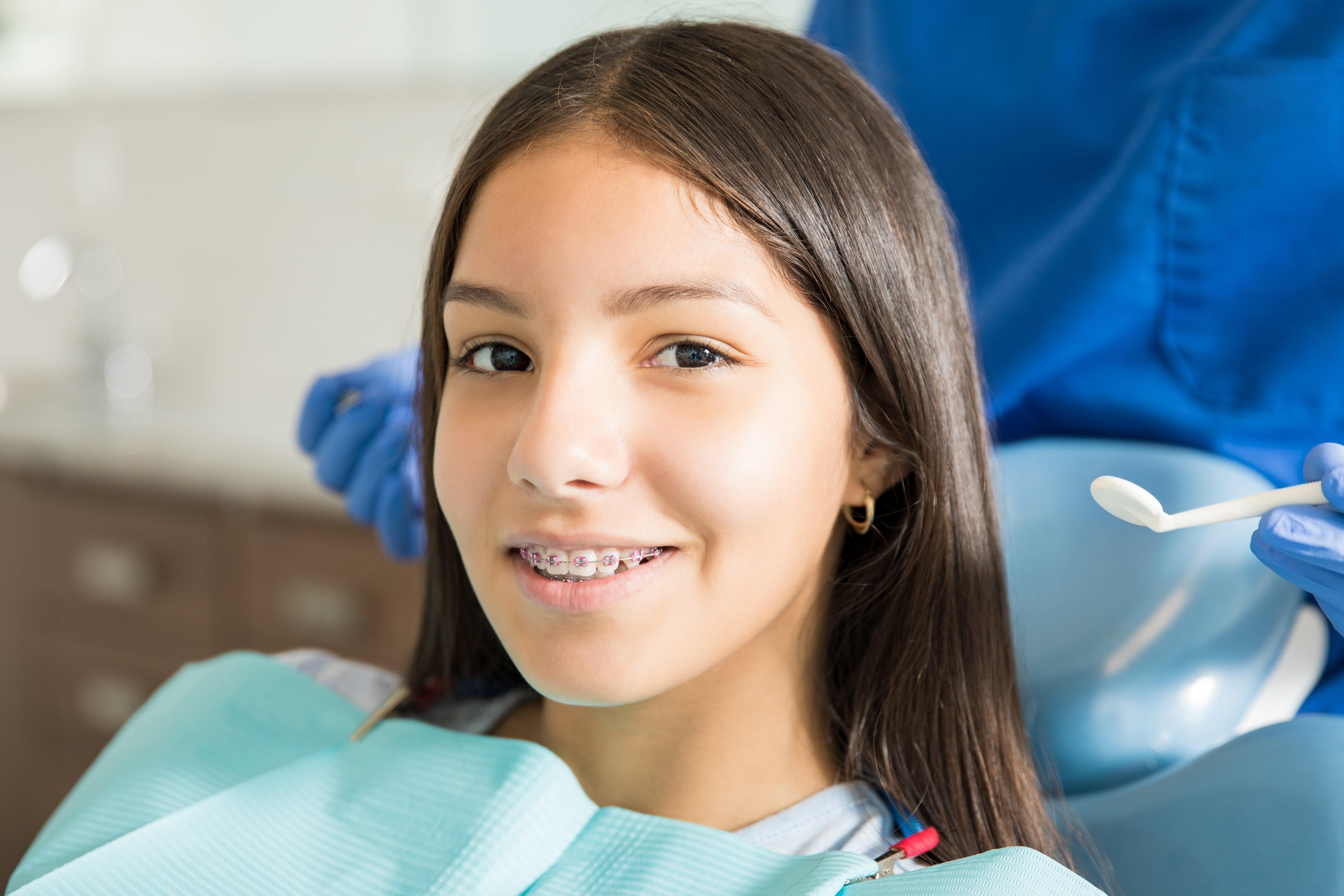 Our Services
Our goal is to help you achieve your perfect smile by offering the services including:
Braces: Traditional braces are a tried-and-true solution for straightening teeth and correcting bite issues.
Spacers: Spacers help create space between teeth and prepare patients for their orthodontic treatment.
Clear Aligners: A discreet alternative to traditional braces, clear aligners are custom-made to fit your teeth and gently shift them into the desired position.
How Does It Work?
No-Cost Consultation: Schedule a complimentary consultation where we'll discuss your orthodontic needs and treatment options.
Evaluation & Referral: Our experienced dentists will evaluate your teeth and refer you to our dedicated orthodontist.
Treatment by Orthodontics Partner: Our licensed partners at Kierl Orthodontics will provide you with exceptional orthodontic treatment.
General Dental Care
Not in need of braces? We offer dental cleanings, restorative care and more for children and adults. Visit our dental page to learn more.
Schedule Your Free Consultation
We are available by phone: Monday - Friday from 7:30am - 7:30pm, Saturdays from 8:00am - 5:30pm