Variety Care Adds Two New Health Care Providers
Oklahoma City, OK – Variety Care is proud to welcome two new providers to their telehealth and urgent care departments. Variety Care is meeting the needs of its patients by offering virtual healthcare for patients who may have transportation or mobility issues, as well as urgent care on the northwest side of the Oklahoma City metro.
Dr. Jenney Qin, DO, is a telehealth physician who specializes in family medicine.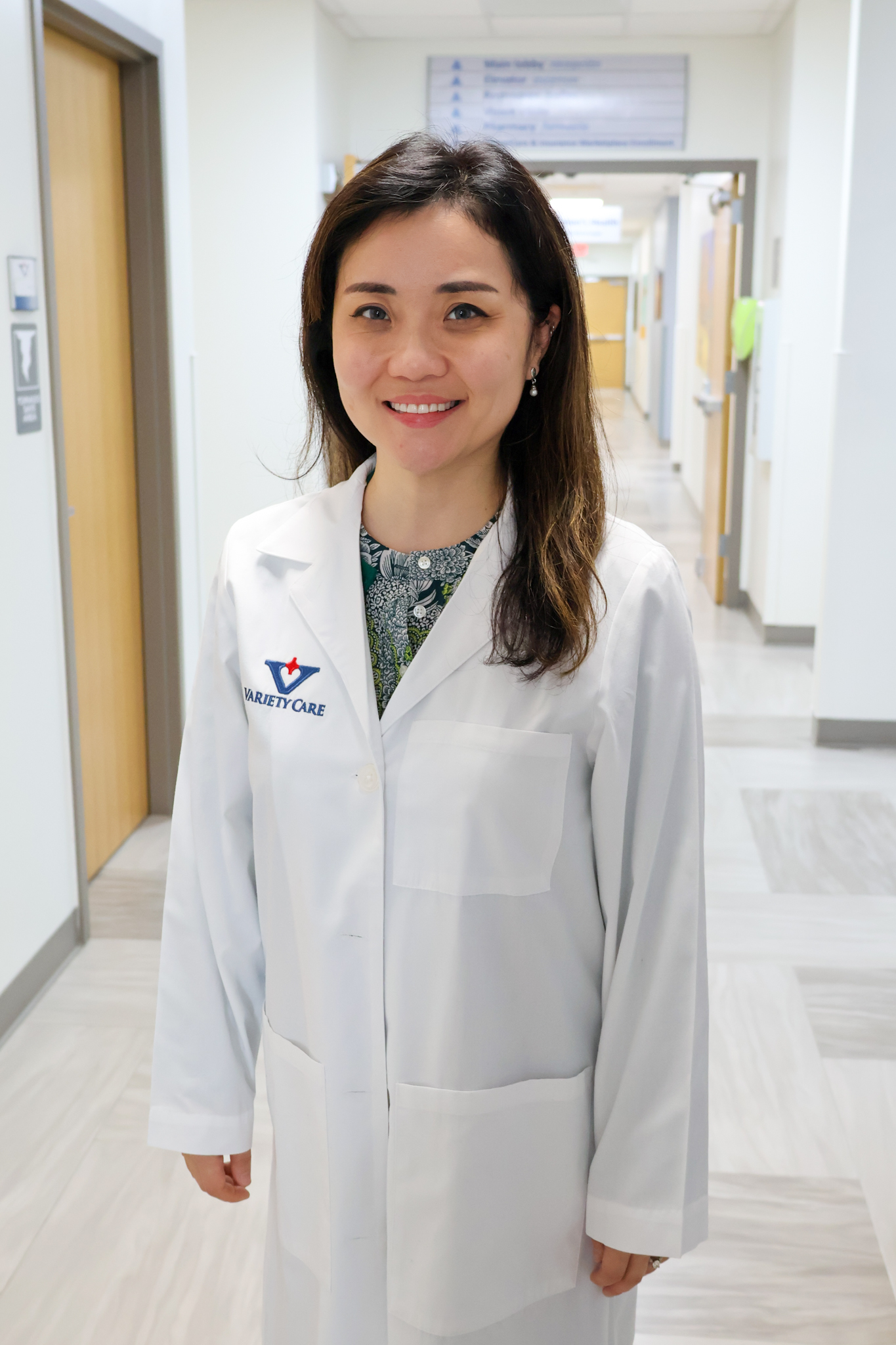 She strives to provide the best health care, regardless of a patient's circumstances. After earning her undergraduate degree from the University of Oklahoma in 2005, she continued her education and received her Doctor of Osteopathic Medicine degree from DeBusk School of Osteopathic Medicine at Lincoln Memorial University in 2012.
"I treat all my patients like they are my family," Qin explains. "I also respect each person's intrinsic value and treat them like how they deserve to be treated."
Qin is now accepting telehealth patients.

Dr. Jhun Bilbao, MD, is an urgent care provider who prioritizes communication with his patients.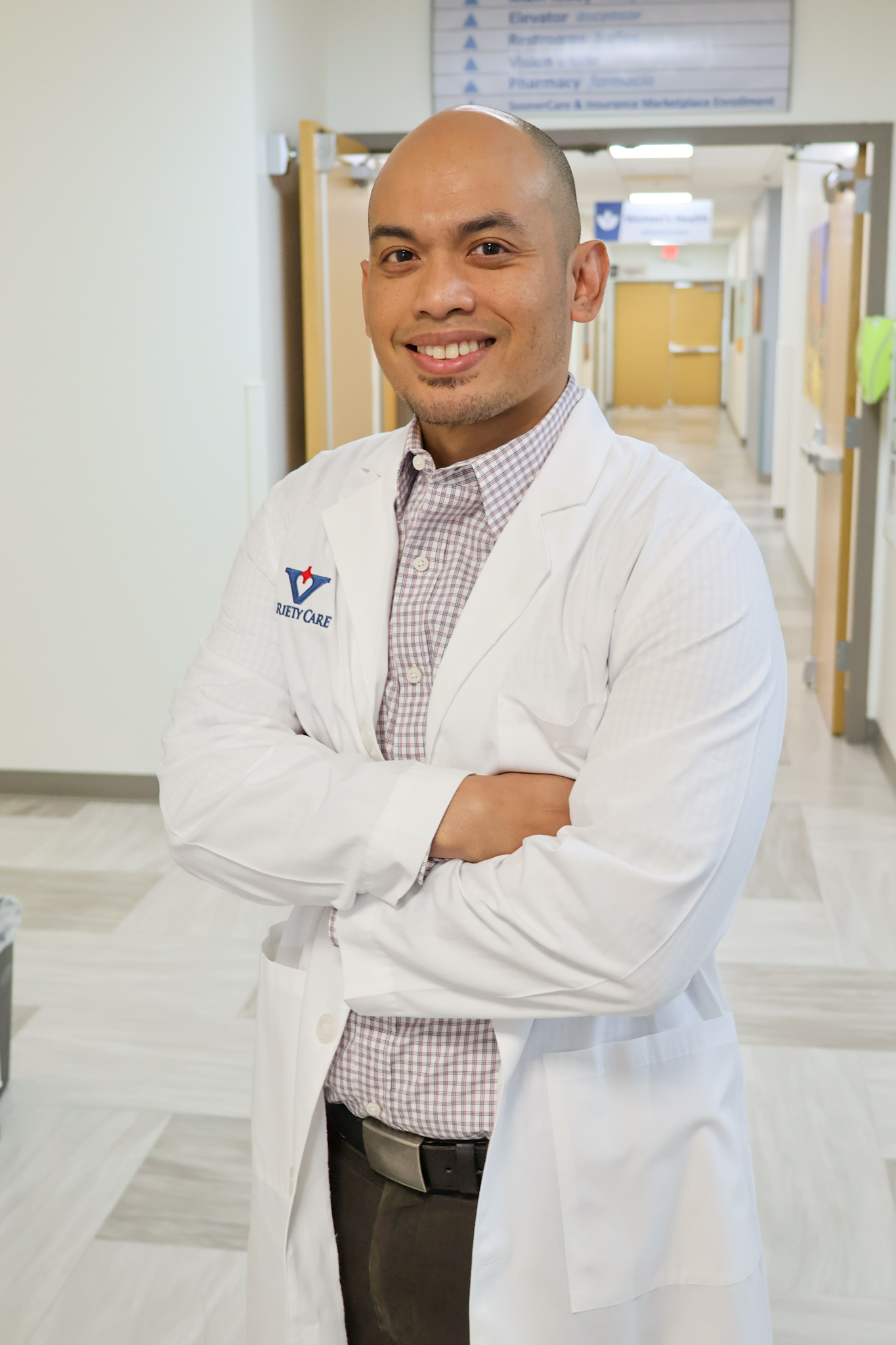 He is joining one of Variety Care's newest clinics at the Putnam location, alongside his pediatrics colleague Dr. Damron. After earning his bachelor's in biology from La Sierra University in Riverside, California, he continued his education and received his Doctor of Medicine from Ross University School of Medicine in 2007.
"One of the challenges and benefits of working in an urgent care facility is you never know who's going to walk in the door next and with what ailment," Bilbao says. "The differences in patient disorders are incredibly intense, so it requires that you think on your feet to find a medical solution to their problem."
Bilbao is now seeing urgent care patients at Variety Care Putnam.
For more information on Variety Care, please visit varietycare.org. To schedule an appointment, please call (405) 632-6688.
About Variety Care, Inc.
Variety Care, Inc. is Oklahoma's largest community health center with 18 healthcare facilities in central and western Oklahoma. In 2021, Variety Care provided comprehensive and coordinated medical, dental, behavioral health, vision, and social services to 197,238 individuals through 406,138 face-to-face and group visits. A United Way partner agency, Variety Care serves all patients, regardless of insurance status, and strives to make health care affordable and accessible for everyone. The Variety Care Foundation provides philanthropic support and community awareness for Variety Care and its efforts. For more information, please visit varietycare.org.