How to sign up for Marketplace Insurance:
Looking for health insurance coverage? Don't worry, Marketplace has your back!

Marketplace is an all-in-one resource where you can view and compare benefits between plans and insurance carriers - no matter if you're looking to cover yourself or your family. You may even qualify for financial assistance with their Premium Tax Credit! Plus, it's easy to use and shop online in one place without any hassle.

The Health Insurance Marketplace is a resource where individuals, families, and small businesses can:
Compare health insurance plans for coverage and affordability.

Get answers to questions about your health care insurance.

Find out if you are eligible for tax credits for private insurance or health programs like Medicaid or the Children's Health Insurance Program (CHIP).
Enroll in a health insurance plan that meets your needs.
Don't miss out on potential savings! To find local, in-person help with finding a health care plan that is right for you, visit one of Variety Care's Certified Application Counselors.
What you need to know about Marketplace: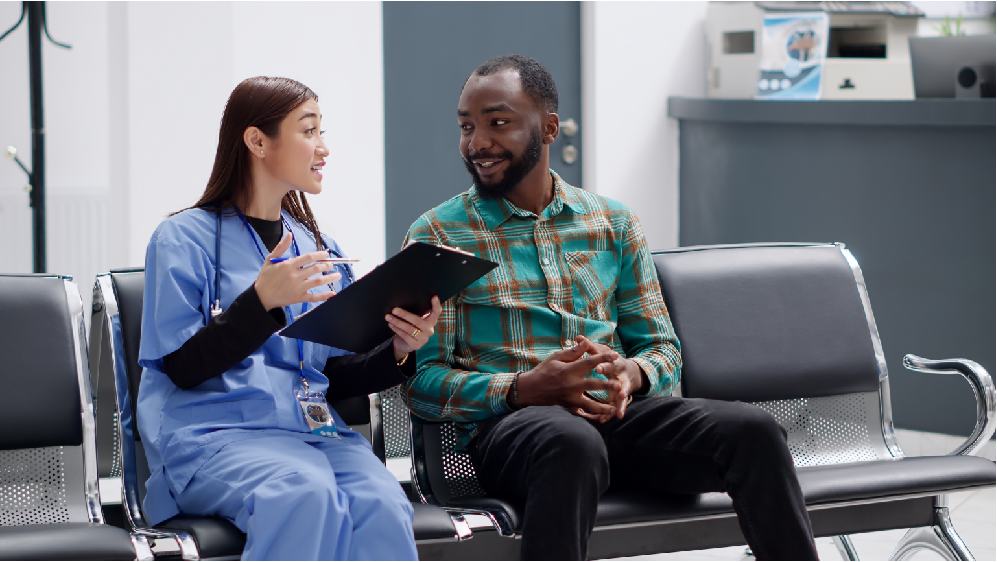 No one should have to stress about finding health insurance! With the Marketplace, you can easily find affordable plans designed just for your needs and budget - in fact four out of five enrollees end up paying less than $10 per month. A good plan protects you and your family at a price that is right for you!
You can feel safe knowing that all Marketplace plans cover a core set of essential health benefits, like checkups, having a baby, emergency care, prescription drugs and more. And don't worry if you have a preexisting condition. You will see the same plans at the same cost as everyone else - you can't be denied coverage!
Plan categories are based on how you and your insurance plan split costs. In general, categories with higher premiums usually pay more, but all plans cover the same set of essential benefits.

A premium is how much you pay for your health insurance every month and your deductible is the amount you must pay for covered health care services before your health insurance kicks in. Health plan categories on Marketplace include:

• Bronze: Lower monthly premiums than Silver, but your deductible is higher and you pay more when you get care.
• Silver: Higher monthly premium than bronze, but your deductible is lower and the plan covers more of your cost.
• Gold: Higher premiums than silver but your deductible is lower and your plan pays more when you get care.

Four ways to enroll in Marketplace coverage: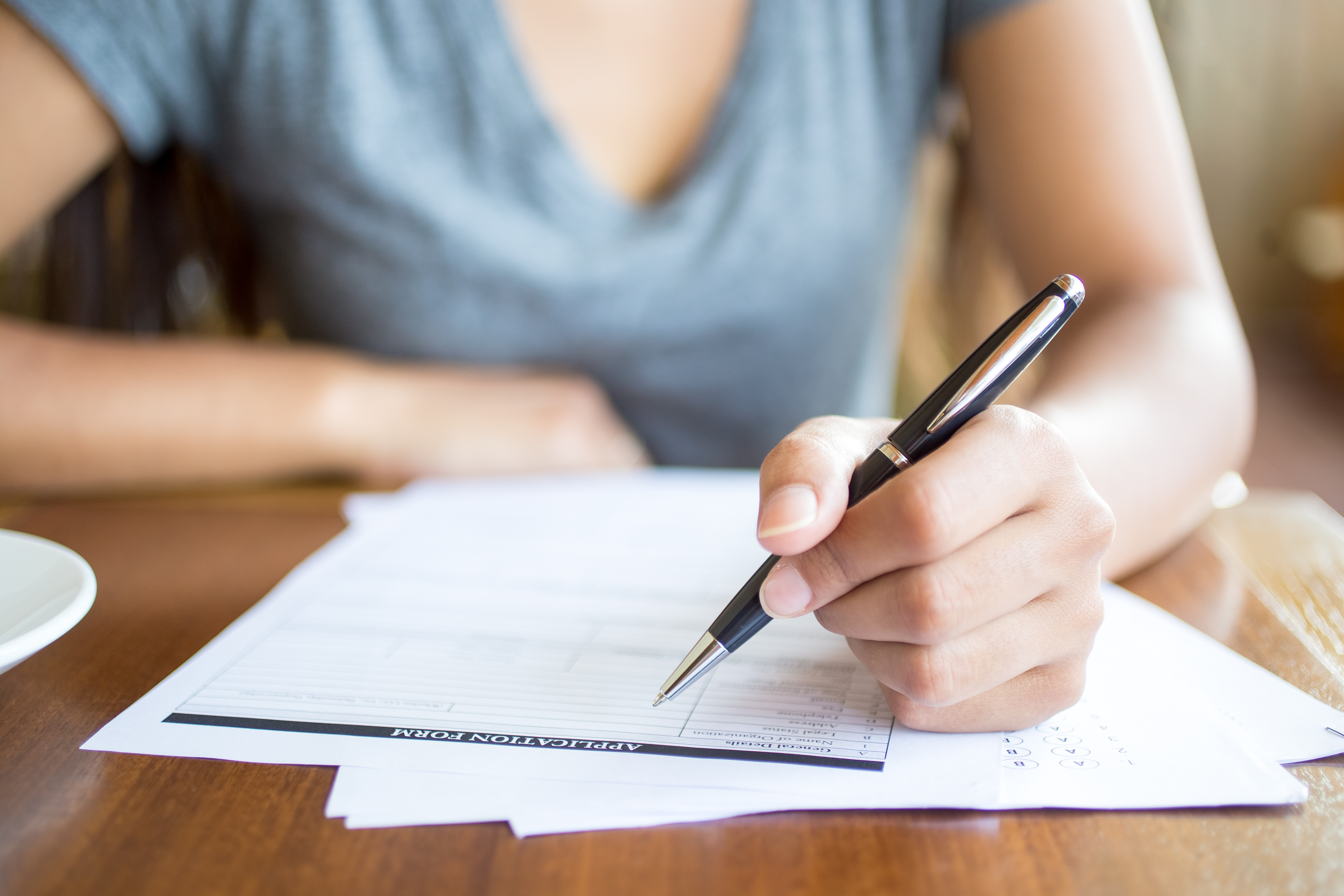 1. Over the phone: The Marketplace Call Center can help you fill out an application, review your choices and enroll. Get 24/7 help by calling 1-800-318-2596.
• Create an account: Sign up on healthcare.gov with just a few basics like your name, email and address.
• Apply: Get ready to apply! Make sure you are prepped before applying by using this handy checklist.
• Pick a plan: Compare health plans and prices available in your area and enroll in the one that best meets your needs.
• Enroll: Once you pay the premium, your new coverage will kick in and you have yourself covered!
3. In-person: Get personalized help by booking an appointment with one of Variety Care's bilingual, Certified Application Counselors. Whether it be over the phone or in-person, our team is ready to guide you through the process. Call 405-632-6688 to schedule an appointment.
4. Paper application: You can also fill out and mail in a paper application. You will get eligibility results in the mail within two weeks.

Get covered and take control of your health care! Ready to apply and enroll? Log in here.

Variety Care's team of Certified Application Counselors are ready to help call 405- 632-6688.