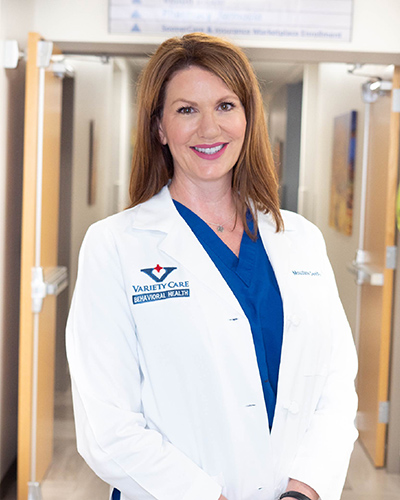 Phone: (405) 632-6688
Primary Location
Variety Care Reno
4000 W Reno Ave
Oklahoma City, OK 73107
Get Directions
Mouziane Deeb, MBS, MHS, PA-C
Physician Assistant Program: University of Oklahoma Physician Assistant Program
Specialization:
Pediatric and Adolescent Psychiatry
Adult Psychiatry
Patient Care Philosophy:
"I work to help each patient gain a deeper understanding of the interplay between brain health and physical health. The more knowledge a patient has about their health, the more invested they are to do their part."
Mouziane Deeb, MBS, MHS, PA-C is a behavioral health physician assistant who was inspired by her grandfather, a Marine, to pursue her aspiration of becoming healthcare provider. She is a member of many organizations including the Oklahoma Academy of Physician Assistants (OAPA), American Academy of Physician Assistants (AAPA) and the National Commission on the Certification of Physician Assistants (NCCPA). Mouziane loves challenges and each day brings her another opportunity divide and conquer with her hard-working colleagues. As a member of the Variety Care provider team, she understands the healthcare system can often be intimidating to many. That is why she works with patients to help them obtain a better understanding and ownership of their brain health. During her free time, Mouziane Deeb enjoys riding and caring for her adopted horse named Atticus.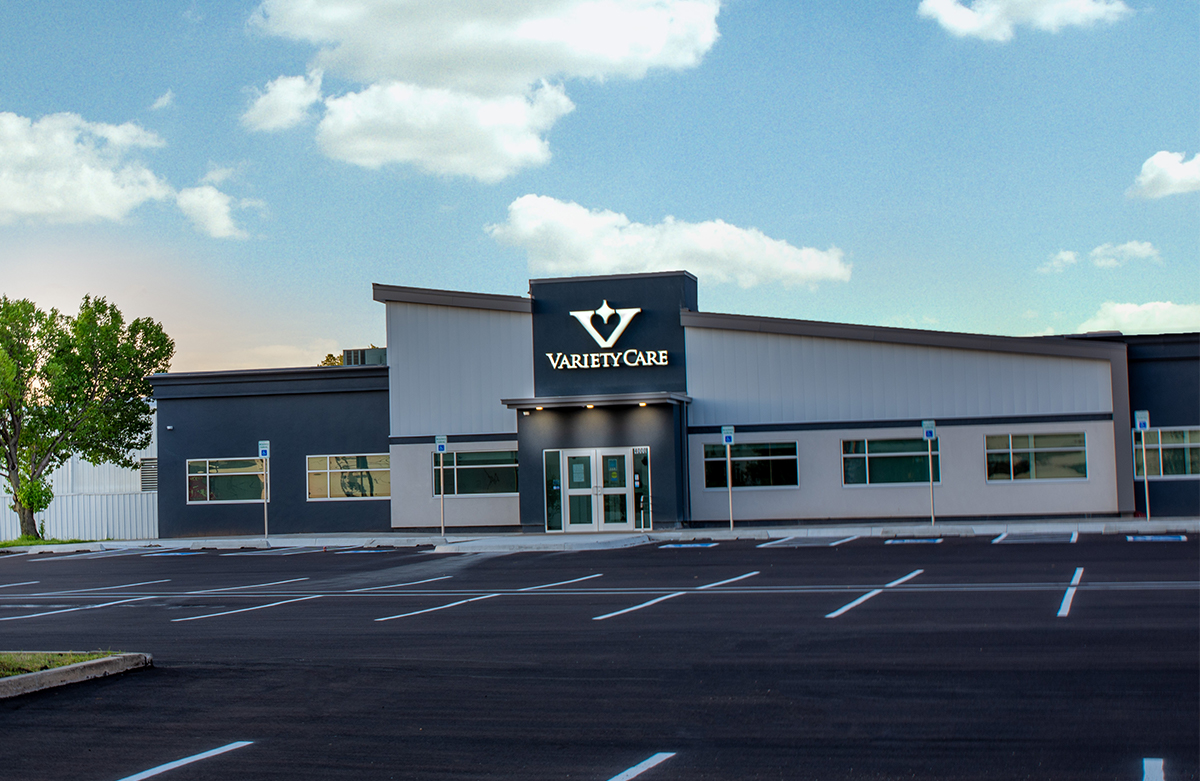 Variety Care Reno

4000 W Reno Ave,
Oklahoma City, OK 73107
Phone: (405) 632-6688