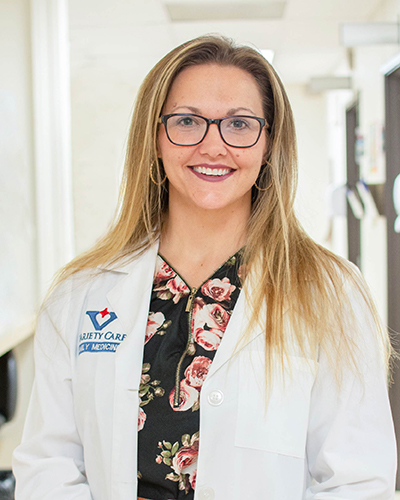 Phone: (405) 632-6688
Primary Location
Variety Care Grandfield
201 W. 1st St.
Grandfield, OK 73546
Get Directions
Kenda Dean, APRN-CNP
Nursing: University of Oklahoma College of Nursing and Midwestern State University Wilson School of Nursing
Specialization:
Patient Care Philosophy:
"One primary goal I have every day is to LISTEN to my patients. If you don't take the time get off your laptop, look at your patient and listen to what they are saying, you will miss out on so many looks, gestures, body languages, and even words that can completely change the relationship that is essential to taking care of a patient as a whole. My number one philosophy is stop and LISTEN before you start prescribing patients."
Kenda Dean, APRN-CNP is a family nurse practitioner. When she was young, she watched nurses care for her grandparents. It amazed her how much comfort and consideration they put into their actions which inspired her to become a nurse. Now that she has achieved her goal, she is dedicated to providing the same quality care that her grandparents received by focusing on the patient first. She is a member of the American Academy of Nurse Practitioners and received the American Academy of Nurse Practitioner certification. Kendawill always place her patients as the priority for any healthcare services or evaluations that she provides. As a member of the Variety Care provider team, she enjoys caring for her community. During her free time, Ms. Dean enjoys spending time with her loving teammate in life, their children, playing ball, and chasing 30 goats on her small farm.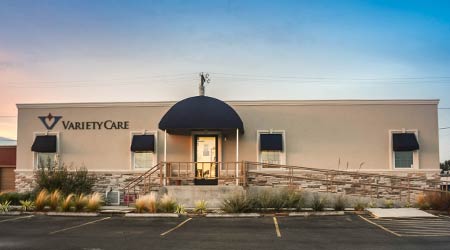 Variety Care Grandfield

201 W. 1st St.,
Grandfield, OK 73546
Phone: (405) 632-6688